Our Mission: To make high quality products at a fair price, delivered on time, in a clean and safe workplace where people care about each other.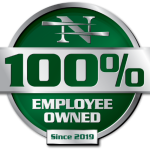 12" contractor grade shims

VERSATILE SHIMS FOR ALL YOUR NEEDS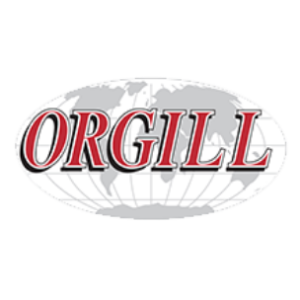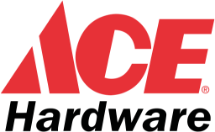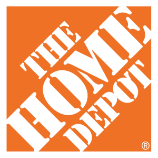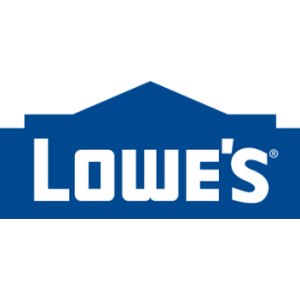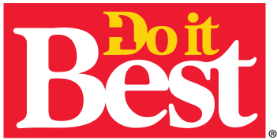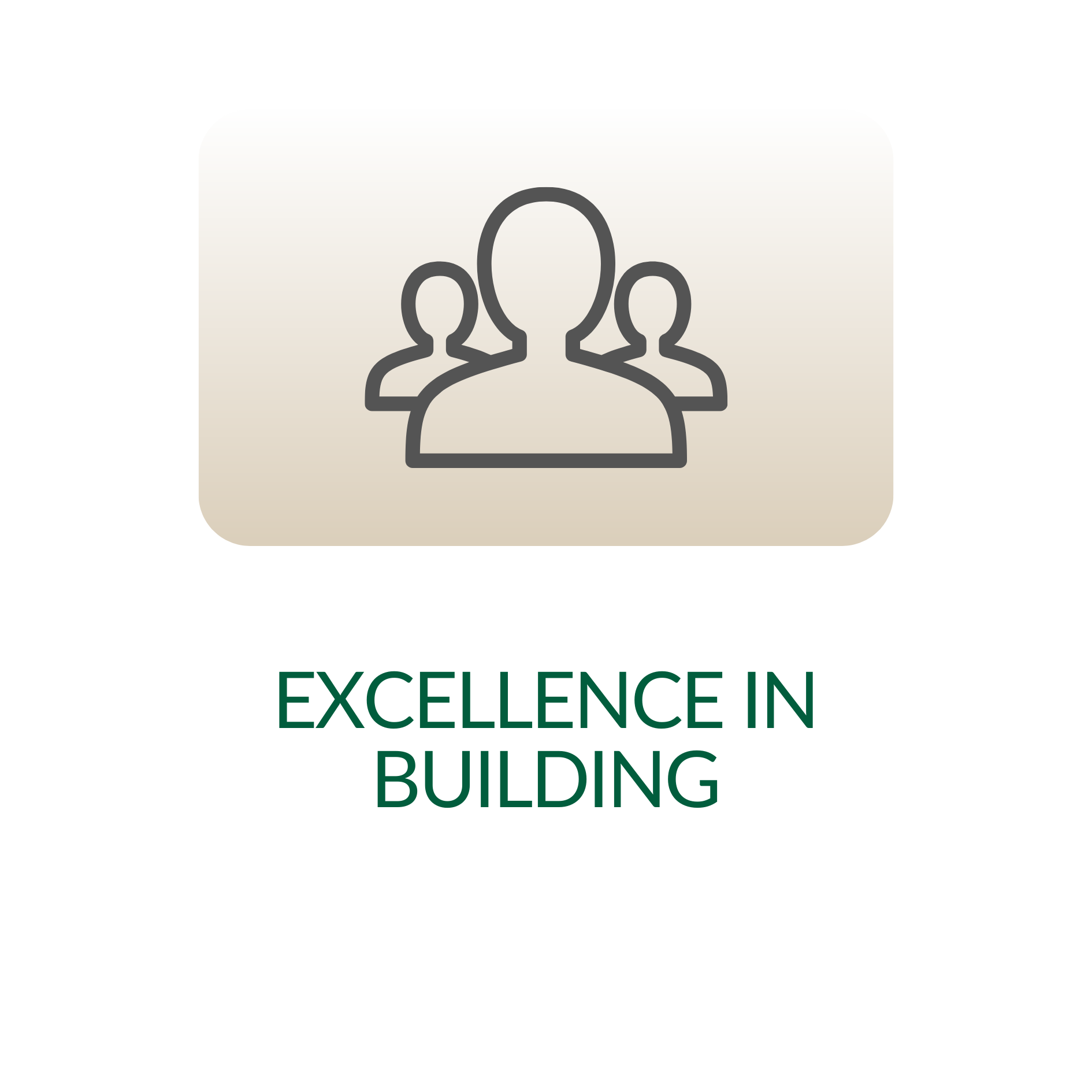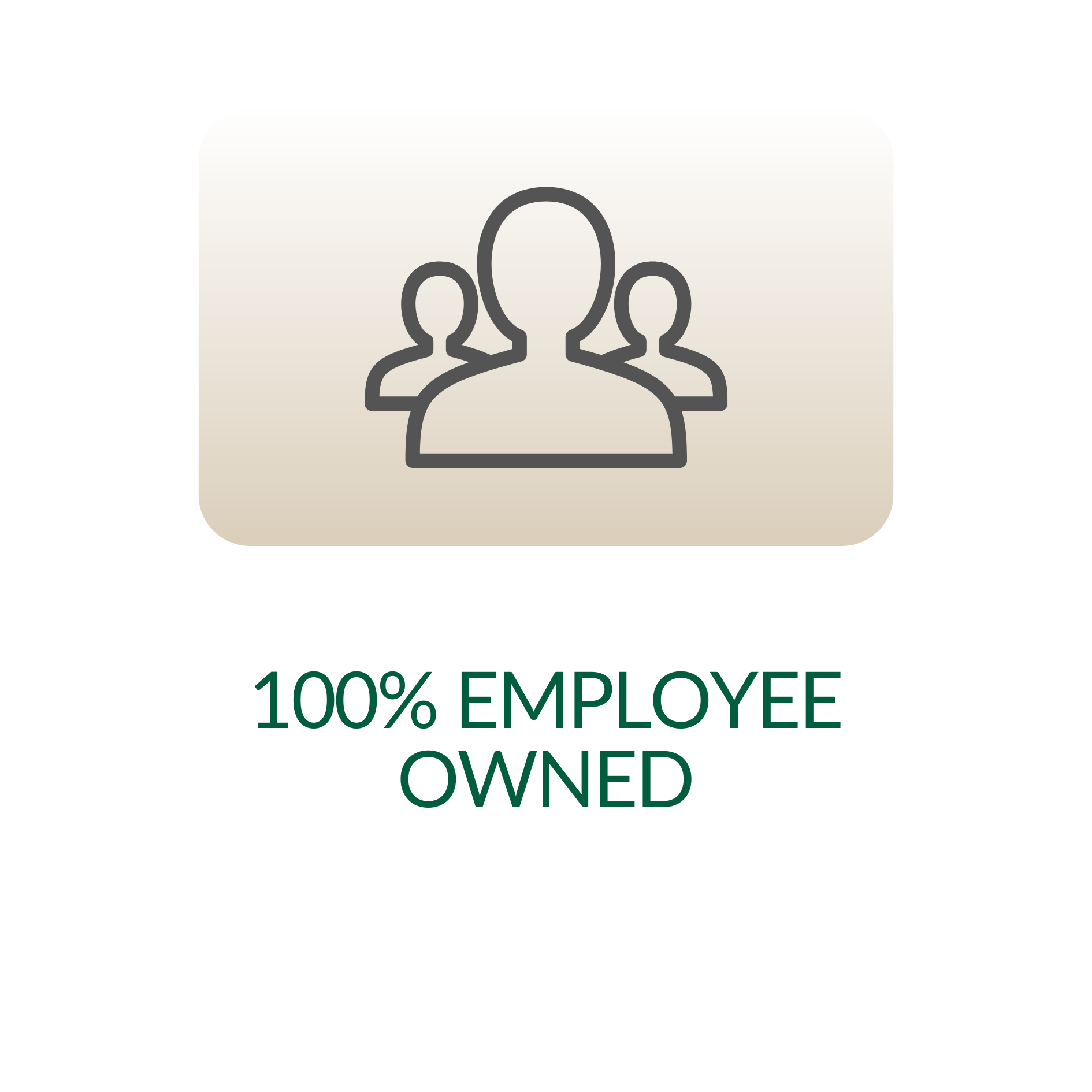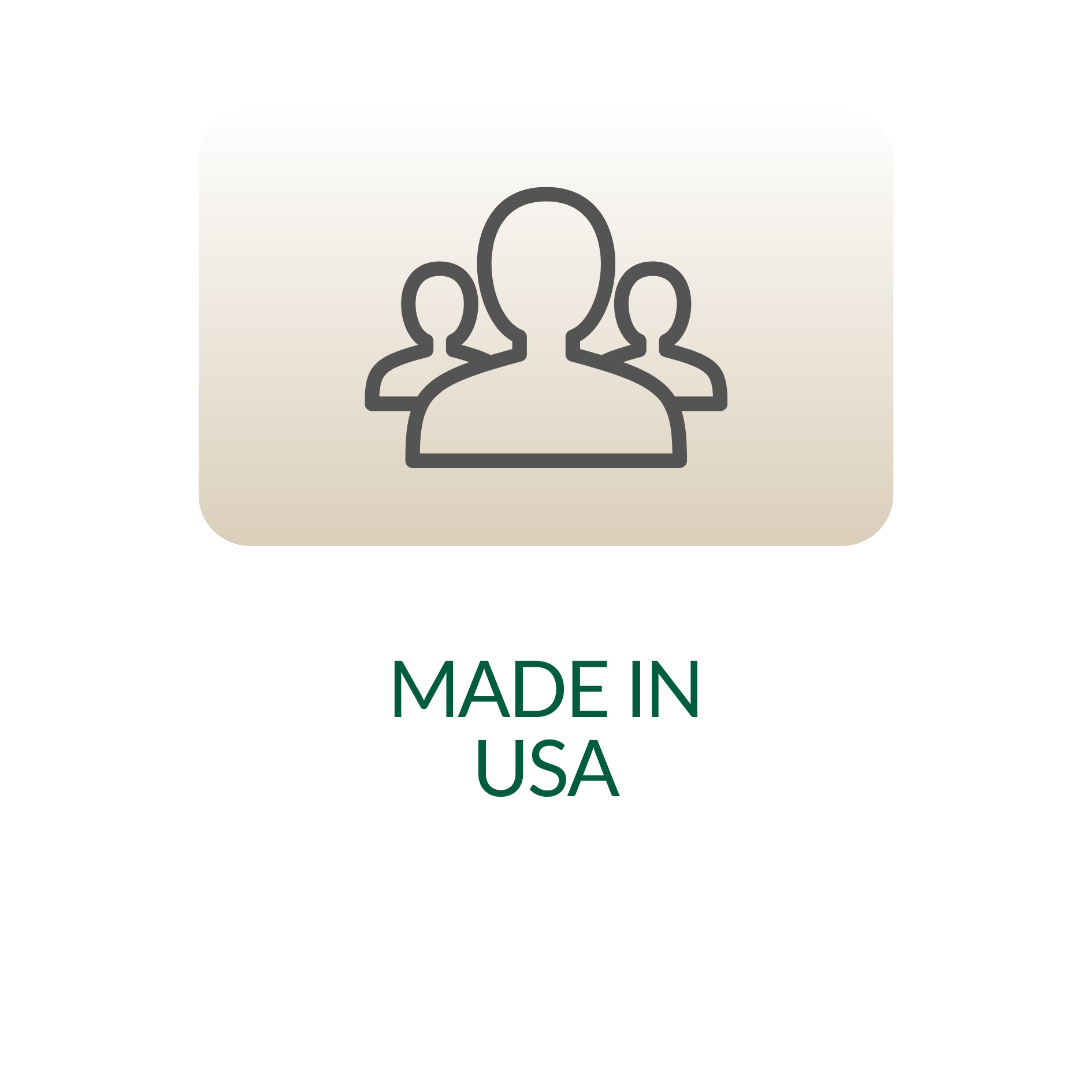 Reach out to us! Fill out the contact form
and we will get back to you ASAP!