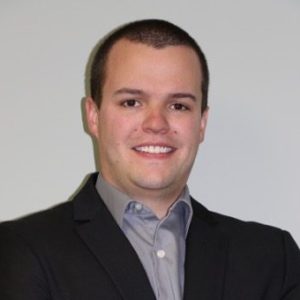 Michael brings over a decade of experience to our sales team. Graduating from St. Scholastica with a degree in Business Management, he transitioned from a career in construction to join our company. 
Michael, originally from Brainerd, moved to our area in 2007 and has been an integral part of our community ever since. His roles within the company have ranged from Sales Representative to Sales Manager, and currently, he holds the position of Director of Sales. 
His progression reflects his commitment to professional growth and to our company.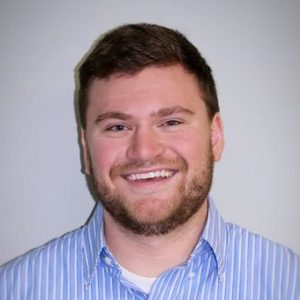 Jace, a local from Deer River, MN, has been an indispensable part of our team since 2017. Born and raised just 10 minutes from Cohasset, he's deeply rooted in our community. Jace graduated from St. Scholastica, achieving a double major in Marketing and Management. 
His professional journey began as a Marketing and Public Relations Specialist at our local school district. He then brought his expertise to our company, where he has spent the last five years enhancing our sales and marketing strategies. 
Jace's dedication and local insights continue to be valuable assets to our team.
Reach out to us! Fill out the contact form
and we will get back to you ASAP!